We have many other wonderful options for you! See all of our great products on our Product Page 
---
About Us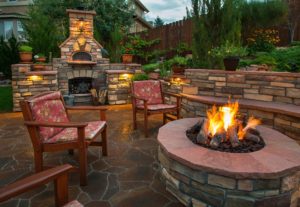 Your Yard Should Be Your Oasis
We have  the Bark Mulch, Stone, Loam, Top Soil, Gravel, Sand and Fill you need to build the yard of your dreams.
Special  Request Aggregate products are also available for those extra special projects.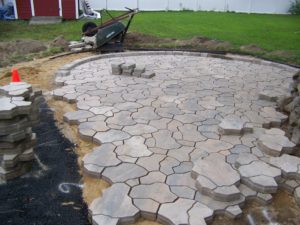 Not Sure Where to Start?
Come on by! Our friendly and experienced team is here to help!  We will help you plan your project and figure out the materials you need. Check out our
SERVICES PAGE
to find out more.
Not into yard work? We offer contractor and yard service solutions to help you achieve the yard of your dreams.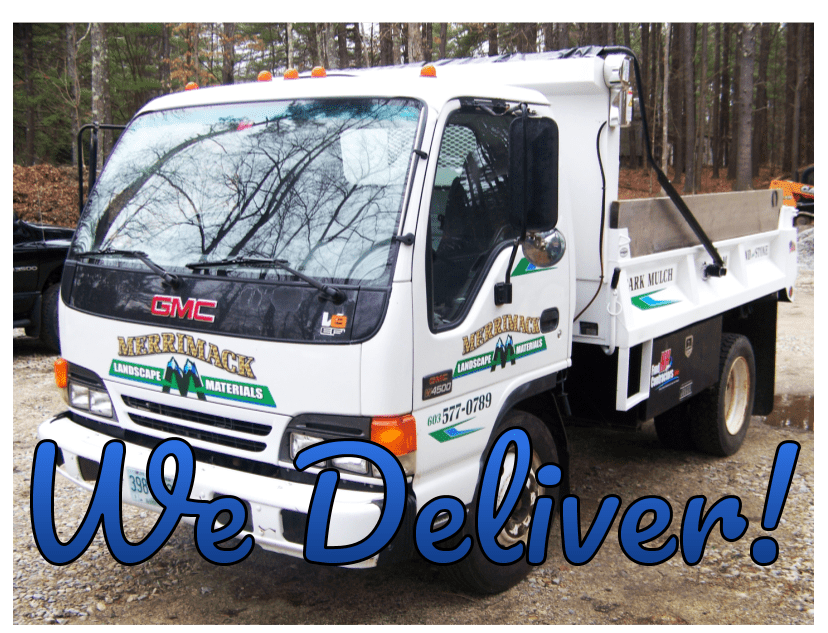 Worried Your Mulch Won't Fit In Your Sedan?
No worries! We deliver our fantastic mulches and stone right to your door.
Contact us for details! Or choose one of our many delivery options.
---
Contact Us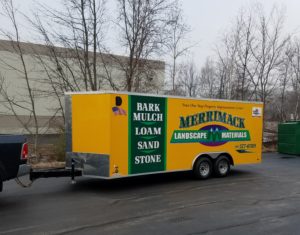 Stop On By and See Us
Want to check out exactly what we have to offer? Come on by!
Merrimack Landscape Materials
12 Wright Ave, Merrimack, New Hampshire 03054, United States
Text only: 603-577-0755
Or Reach Us On Facebook –
Hours
Monday – Friday: 7:30 am – 5pm
Saturday: 8:00 am – 4pm
Sunday: CLOSED
Delivery or Pick Up During Business Hours